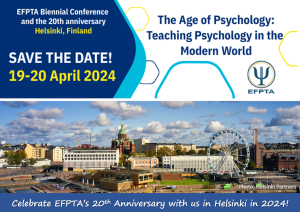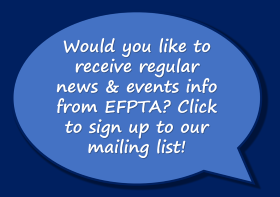 News
Please let us know any news stories from your country /association – use the "contact us" tab.
New psychology books from EFPTA members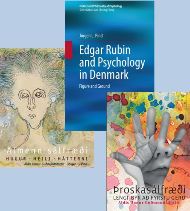 Icelandic authors and EFPTA members Aldís U. Guðmundsdottír and Jörgen L. Pind have recently published a number of psychology books. Click on the titles for more details including weblinks to publishers' info.
Documents and Resources
General Psychology – Mind, Brain, Behaviour
Developmental psychology – The long shadow of early experience
Edgar Rubin and Psychology in Denmark