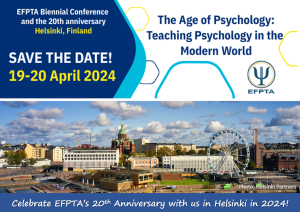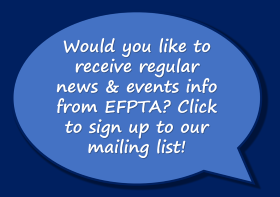 News
Please let us know any news stories from your country /association – use the "contact us" tab.
Screening of older car drivers is neither necessary nor desirable - EFPA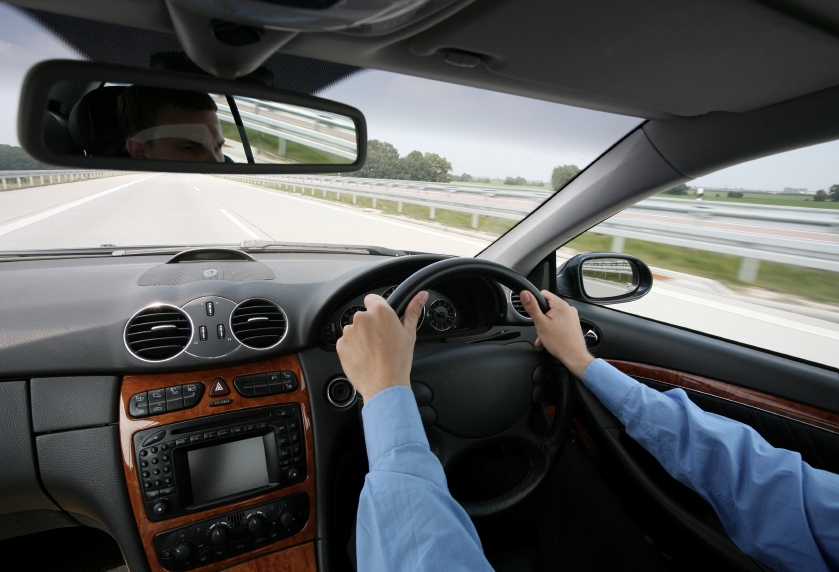 The European Federation of Psychologists' Associations (EFPA) has issued a Position Statement on age-based population screening for fitness to drive. The Statement sets out the evidence and arguments against screening, including recent findings that accident risk does not increase as drivers get older. Key evidence is summarised in a paper by Meng and Siren (2010): "Age based population for screening for fitness to drive does not produce any safety benefits".
Documents and Resources
Summary of evidence, Meng & Siren (2010)
http://www.efpa.eu/professional-development/traffic-psychology