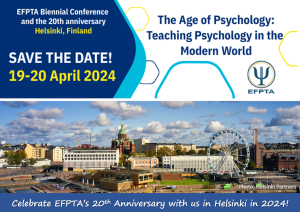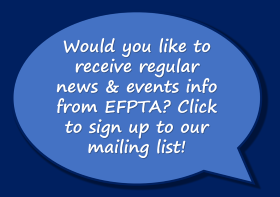 News
Please let us know any news stories from your country /association – use the "contact us" tab.
ICPS conference 2015, Amsterdam, 12-14 March
This is the inaugural International Convention of Psychological Science, and will feature a pre-conference poster event on teaching 'integrative psychological science'. The keynote speaker is Michael Eysenck. Click the link for details.
http://icps.psychologicalscience.org/teaching-program/