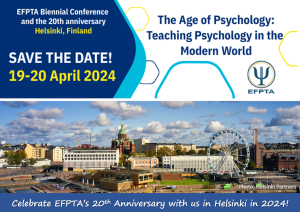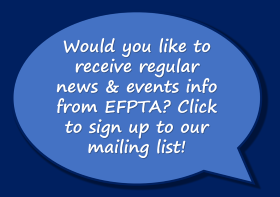 News
Please let us know any news stories from your country /association – use the "contact us" tab.
Hard to find funding for European activities in psychology teaching? Read about a possible solution...
Look into Comenius grants for Teacher In-Service Training. This is a scheme funded by the European Commission under its Lifelong Learning programme, and operated by each member state's own 'national agency'.

Extract from the Comenius webpages:
"Grants are available to enable teachers and other categories of staff working in school education to take part in in-service training activities. Training activities may last between one and six weeks and must take place in a country other than the country in which the participants normally work. The training may take the form of a training course, a conference, a seminar, a placement or job-shadowing."
Read more info here.
See full details on the Comenius webpages (in English & other languages).